Global / SFC Valve - About Our Capabilities
With over 50 years of unmatched experience in the refueling at sea and UNREP industry as well as in Navy Standard Valves, Global/SFC Valve has earned its reputation as the industry leader in the manufacture, assembly, testing of this equipment to help our customers in the US Navy and NATO complete their increasingly demanding missions of the 21st Century.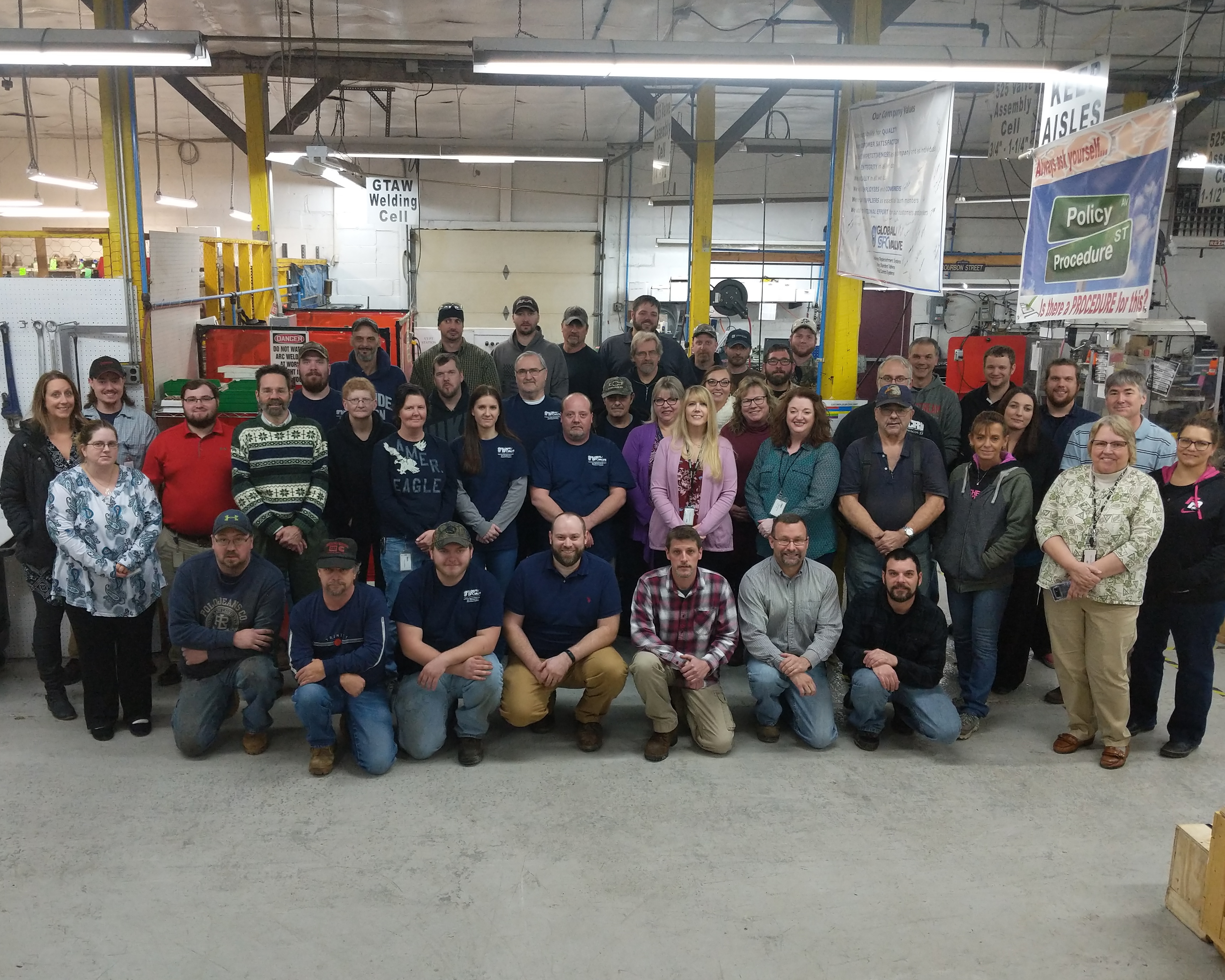 In accomplishing this, Global / SFC Valve utilizes a range of industry-leading capabilities including:
In-house machining
Navy Nuclear Tig welding
Clean Room (Nuclear Grade) approved to MIL-STD-767
Only U.S. Navy designated repair facility for refueling Probe and Receiver assemblies for single and double
Hydrostatic testing to 10,000 PSI
Engineering using Solidworks and CMM
Tension Test up to 40,000 PSI
Developed flow testing facility for CORDs
Only commercial designer/manufacture of Navy CORDs
Rebuild & Refurbish
Global/SFC Valve provides a cost-effective way to extend the working life of your UNREP equipment including adapters, clamps, couplings, fittings, hose assemblies, supports, valves, and other auxiliary items. With our extensive experience and first-class manufacturing capabilities, Global / SFC Valve can rebuild or refurbish your equipment -- offering a lower cost alternative to new equipment purchases.
And, following refurbishment and rebuilding, Global / SFC Valve will fully test all equipment to ensure they meet the original design specifications.
Development & Collaboration
Global / SFC Valve is proud to serve our customers in the US Navy and its supporting shipyards throughout the country. Throughout our existence, we have been fortunate to develop great working relationships with these highly talented men and women in the development and improvement of UNREP and Navy Standard Valve products. We are always open to collaboration in the quest for continual excellence, and we look forward to working with you. Some of the great partnerships we've formed include:
Participant with Newport News Shipbuilding and the Office of Naval Research Program "SPANS" (Supply-chain Practices for Affordable Navy Systems) to reduce throughput times, waste, and non-value added processes.
Founding member of the Aircraft Carrier Industrial Base Coalition.
Active member of the Submarine Industrial Base Council.
Active member of the Marine Machinery Association.